The bold matte lip seems to be going nowhere, but for those who want to create a soft-matte lip are now turning to powder lip colours. Enter the trend: Powder Lips. Although there seems to be quite a few powder lip formulas that are currently hitting the shelves, this trend is anything but new. In the past, makeup artists (and maybe even your mom) often dapped eyeshadow or pressed powder on top of lipstick to create their own customized matte finish; and from what we've seen backstage at past fashion weeks, many artists still continue to use this hack. But thanks to a few of our favourite beauty brands, creating chic, plush-matte lips have never been easier. Here, we've gathered our top powder lip colour picks.
Chanel Poudre À Lèvres Exclusive Creation Lip Balm and Powder Duo
, $44
Starting with the most luxurious one of all, Chanel's limited-edition lip powder kit combines the OG duo of balm and pigment for ultimate control and buildable makeup. To create a soft tinted look, using your fingertips, glide the weightless, hydrating balm onto the lips and then add a touch of the ultra-fine coloured powder to the center and blend to create a blurred effect (a French girl favourite). To create a more long-lasting, sophisticated look, think eyeshadow. After applying the balm onto the lips, with a brush, lightly apply the coloured powder as you would an eyeshadow to build your desired coverage.
Stellar Stardust Lip Powder Palette
, $33
From soft-matte metallics to high shine finishes, this lip palette allows for endless possibilities. The Stardust palette features three weightless, shimmery powders that can be worn undeath gloss or on top of your favourite lipstick to create a lustrous effect. Of course, the powders can be worn on its own to create a sheer look.
Cle Cosmetics Melting Lip Powder
, $25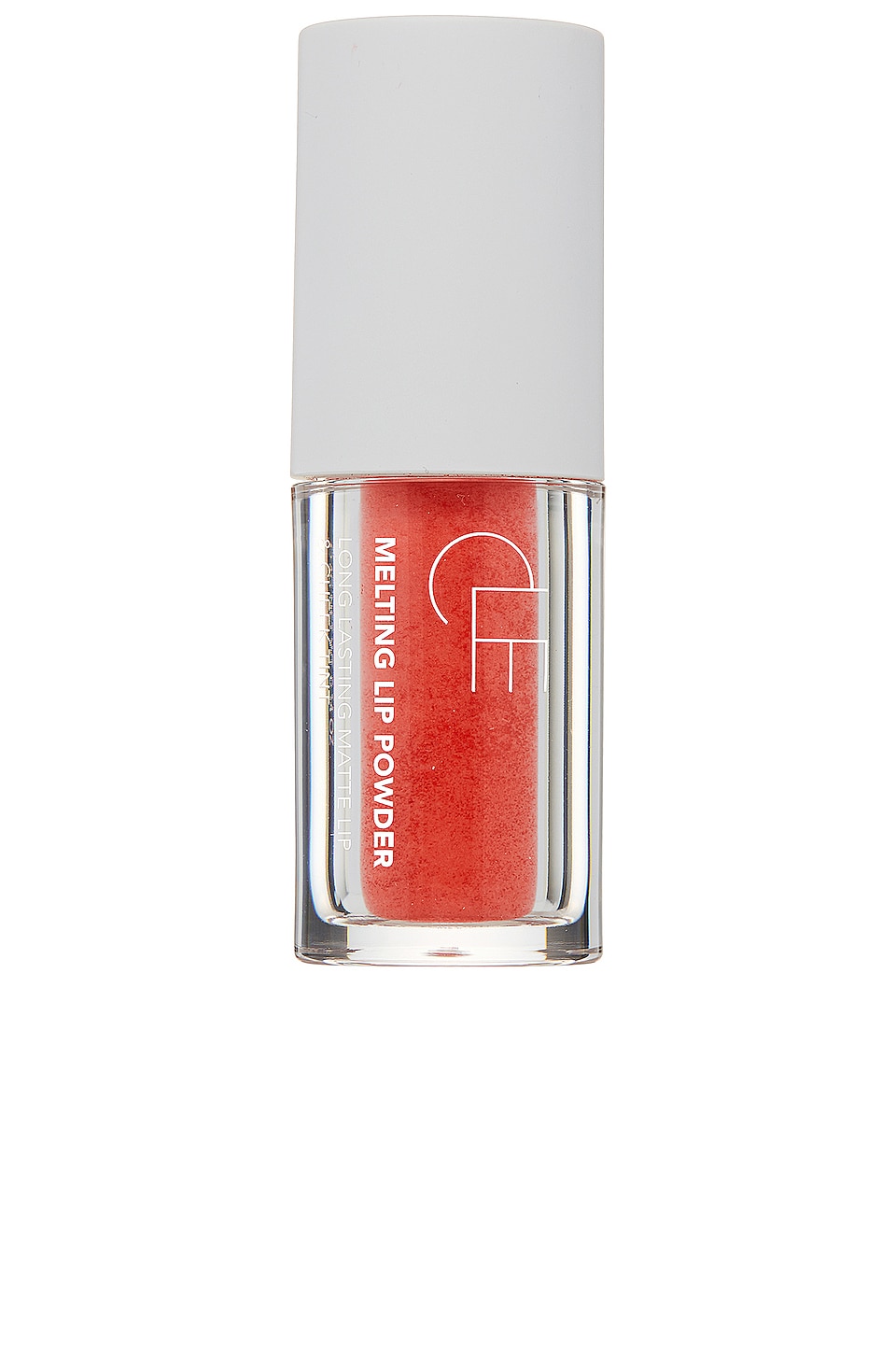 Aside from Cle's chic, minimalist packing, we guarantee you'll love the innovative formula of this multi-purpose powder. Directly dab the powder onto the lips and melt the product with the wand or your fingertips and witness the quick transformation of powder to true-matte colour. You can also use this powder as a blush, too! Dot the powder onto the apples of your cheeks and blend with your fingers to create a natural glow.
Clinique Shadow Cushion Matte Lip Powder
, $26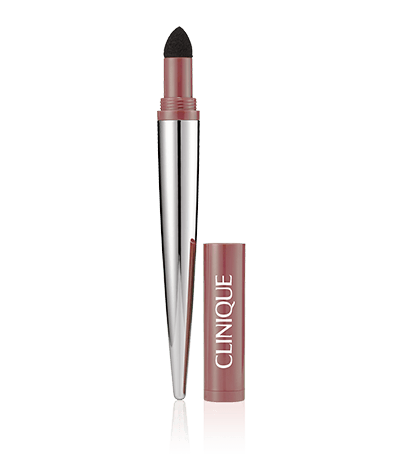 Inspired by the original lip powder hack, Clinique's Shadow Cushion Matte Lip Powder was designed to deliver a burst of plush-matte, high-intensity colour with ease. When applied to lips, the creamy pigment instantly transforms into a weightless powdery finish.
NYX Powder Puff Lippie Lip Cream
, $12
Very similar to our last pick, ball on a budget with the Powder Puff Lippie Lip Cream. This lipstick features a round cushion applicator to deliver its mousse to powder formula to create matte-but-never-flat lips. The Powder Puff Lippies are available in eight vibrant, buildable shades to create that irresistible blurred effect.