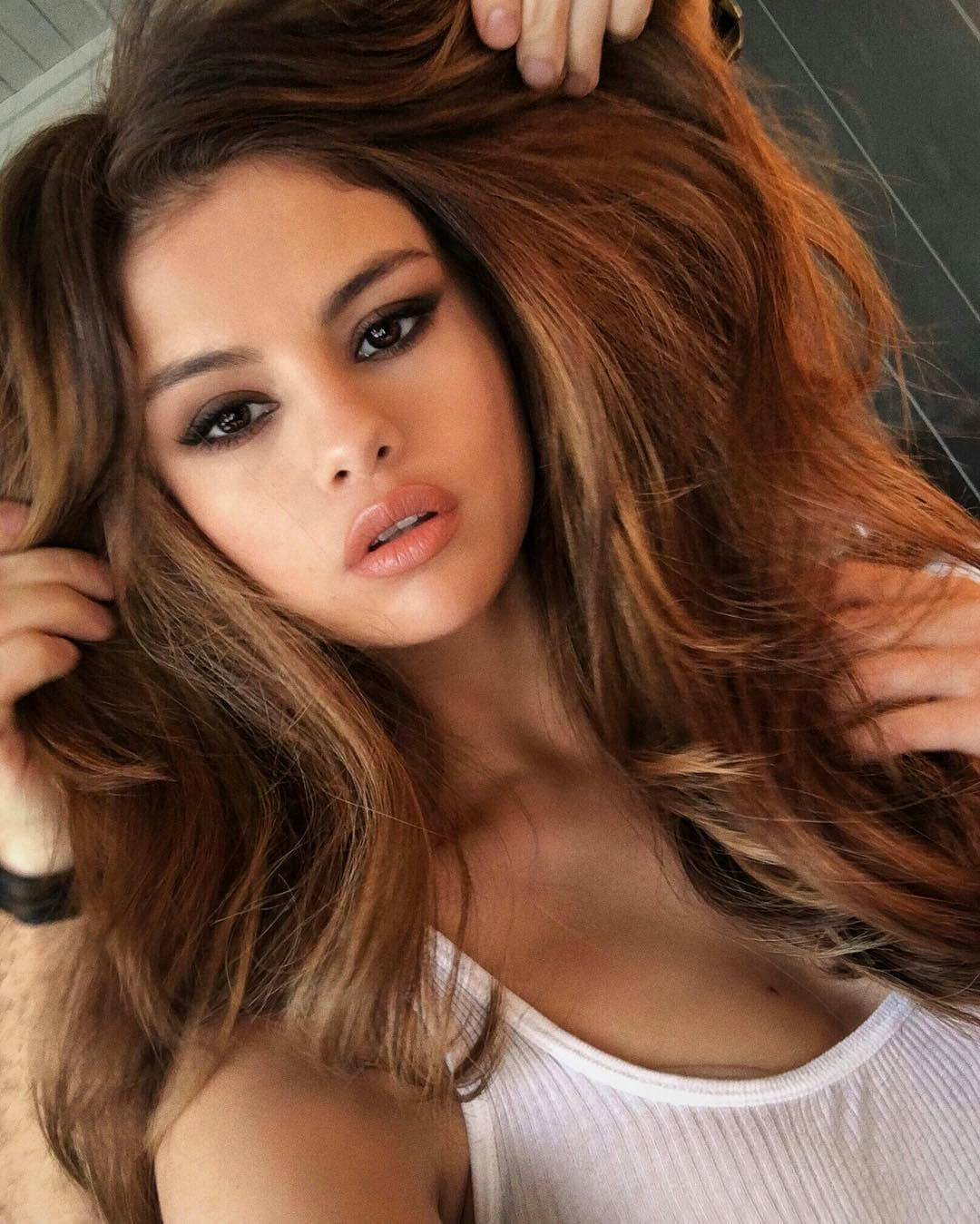 Don't get us wrong, we love a good salon blowout but it's just not realistic to regularly dish out that much money on your locks. That's why we love a good old fashioned at-home blowout. Don't worry if you have yet to master a salon-worthy blowout, we're sharing the tools and products you need to create voluminous locks from the comfort of your own home.
1. Prime Your Locks
Get things started by spraying damp hair with a volumizing blowout spray for a heavy-hitting boost of volume and shine. We love this spray from Amika because it doubles as a heat protector and helps add extra texture and massive volume.

Amika Brooklyn Bombshell Blowout Volume Spray, $30
2. Prep Your Roots
Next, we recommend applying R+CO's blow out balm to your roots because it will give you an extra boost of volume and holding power while your hair dries.
3. Divide and Conquer
Now that you're hair is prepped, you're going to need to separate your hair into four sections

: two side sections from the ear forward, a back section starting from the back of the neck up to just below the crown, and the very top section on your head forming a rectangular shape. You're going to want to use a thermal round brush that glides through strands easily without causing breakage.
Cricket Technique Tourmaline Thermal Round Brush, $17.25
When it comes to drying your hair, women with shorter hair should work their way from the front to the back, while ladies with longer hair should blow dry from the back to the front. As you dry each section, don't move on to the next until the roots are completely dry. Hold each section taut and hit the hair with the heat of the dryer on all four sides (top, left, right, and underneath).

As your hair dries, make sure to roll the brush through your hair in a twirling motion at the ends to give your hair some bounce and a bit of a curl. Set each dry portion with a blast of cool air.
5. Tousle
Once each section is cool and dry, let all four sections down and shake them out with your fingers, and then our favourite trick, flop your head upside down to add a final burst of volume.
6. Tame the Frizz
Tame frizz and keep flyaways at bay with a nutrient-rich oil that adds a hint of shine like Bumble and Bumble's Hairdresser's Invisible Oil.
7. The Finishing Touche
Once you're finished your blowout, apply a light layer of flexible setting spray. We love this anti-humidity spray from Oribe because it seals in your hard work while keeping hair smooth despite any temperature changes.