As the hardworking, boss babes that we all are, most of us head to work with our makeup on for the day. And with a busy day and never-ending list of things to do, we rarely have time to touch up our makeup before the evening's events. But, if you're not careful, your makeup can look worn and dull by the middle of the day. This is where primer comes in.
If you haven't used a primer before, think of it as your own personal Facetune IRL that can make your under eyes look a little less crease-like and your pores less noticeable. The trick to making sure you have flawless makeup that lasts all day (and night), is making sure you're using the correct formula for your skin type.
To help you find exactly what you need, we've pulled together our favourite primers for every skin type and concern. From oily and dry to matte, we've found a primer that will work for you.
In the world of clean and vegan skincare, there isn't a lot to choose from when it comes to primers. However, this one from Toronto-based
Evio
is truly a diamond in the rough. Not only is it
natural, vegan, cruelty-free and gluten-free, but it also works flawlessly for all skin types.
It
's
built to improve coverage and precision, giving you makeup that will last all day. The best part is a little goes a long way so you won't find that you're constantly going through it.
Evio Moisturizing Primer, $32
If you find your pores are always visible throughout the day,
then this primer will do the trick. Not only is this primer made with a formula that minimizes the appearance of pores and fine lines, but it also keeps your makeup in place all day. Not to mention the price tag isn't so bad either.
Covergirl TrueBlend Base Business Pore-Minimizing
, $8.49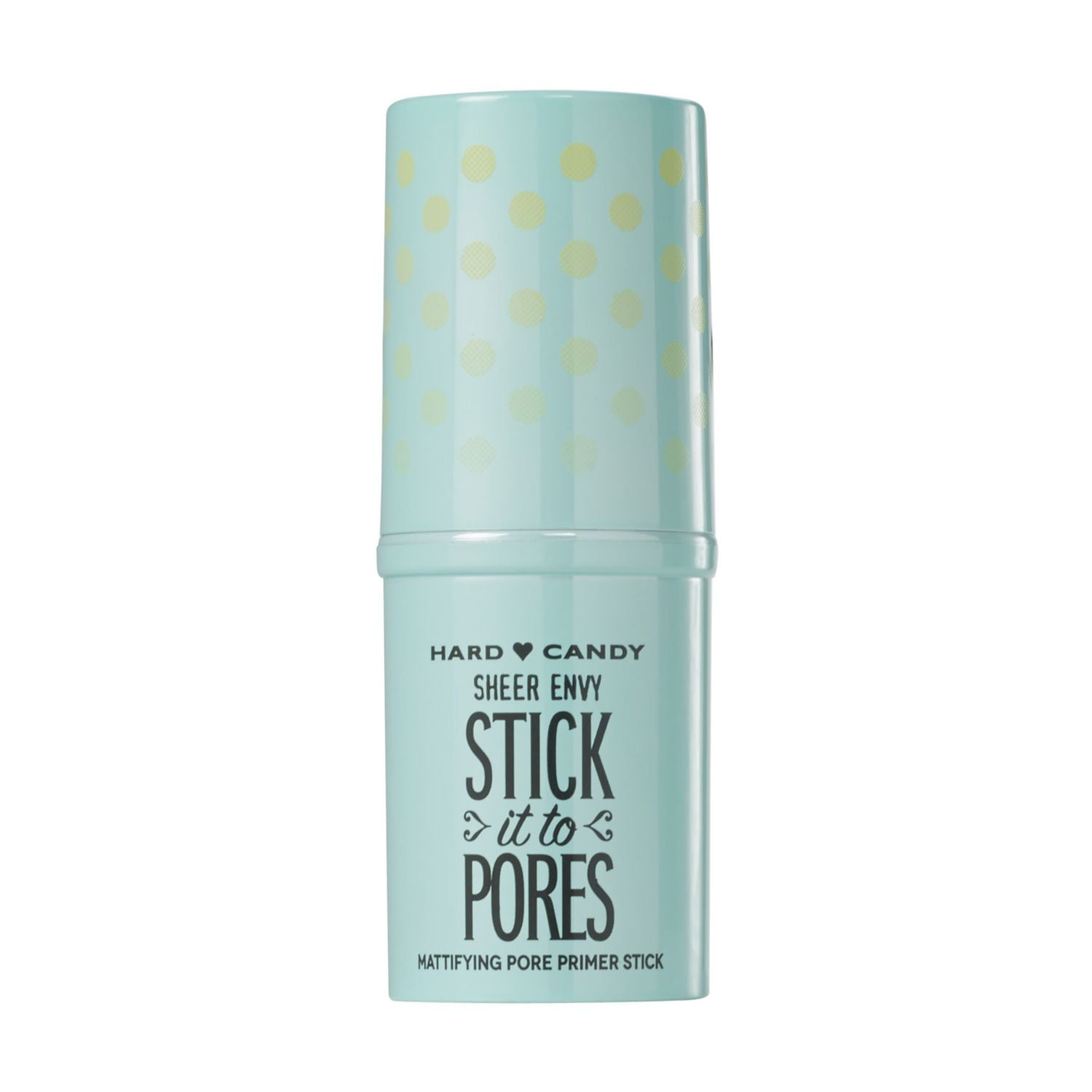 For those days when you're in a rush and find you're doing your makeup in a hurry or on the go, this twist-top primer is a godsend.
This primer is amazing at helping to diminish the look pores, it's easy to apply, plus it also does a good job keeping shine minimal.
This primer is great for those dealing with oily skin
because it's a gel-based primer that combats excess shine and absorbs oil, all while neutralizing redness and improving radiance. Plus, it also helps minimize the visibility of pores and dark circles, while evening out skin tone.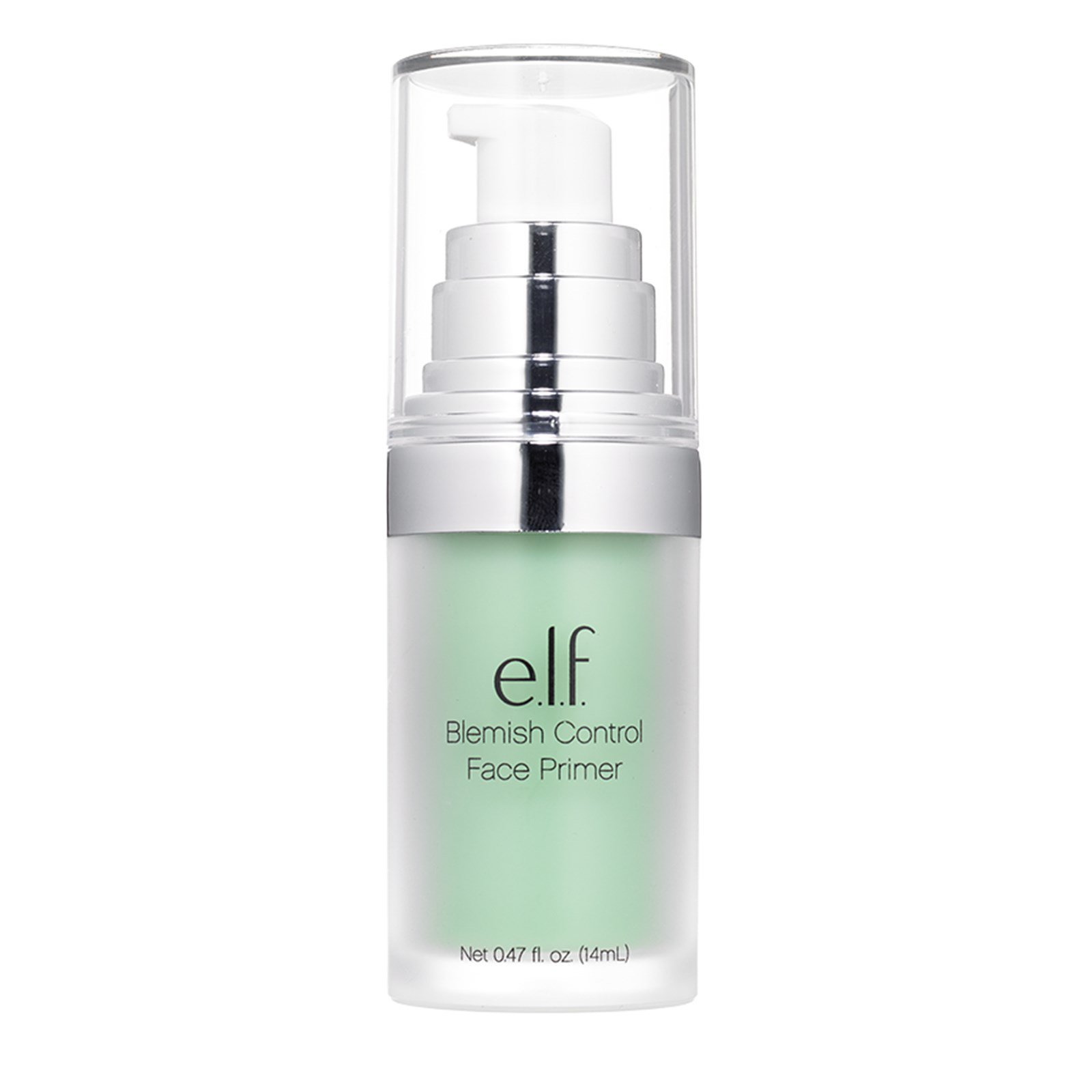 Blemish Control

For under $10, you can fight acne with Salicylic Acid, which will help control breakouts, all while prepping your skin for the day. This primer also has a satin finish, so your skin will still look dewy, without feeling greasy.
If your skin is more on the drier side, you need to try this s
uper hydrating and nourishing primer. Not only will it keep your skin plump and flake-free all day long, but it also made with moisture-rich
Vitamins A, C, and E and hydrating properties glycerin and hyaluronic acid, which help soothe and condition the skin.
If you're craving a silky-smooth, pore-free, matte finish, this
the perfect primer for you. Infused with salicylic acid and antioxidants of vitamins A, C and E, this primer helps keep makeup looking fresh while also helping skin appear healthy and radiant.
If you struggle with
brown spots, acne scarring or uneven skin tone, you need a primer that helps with colour correcting. This
lightweight primer is oil-free, which helps create a smooth, even canvas for foundation, all while colour correcting your skin for a range of complexion concerns,
Clinique Superprimer Colour Corrects Discolourations
, $37